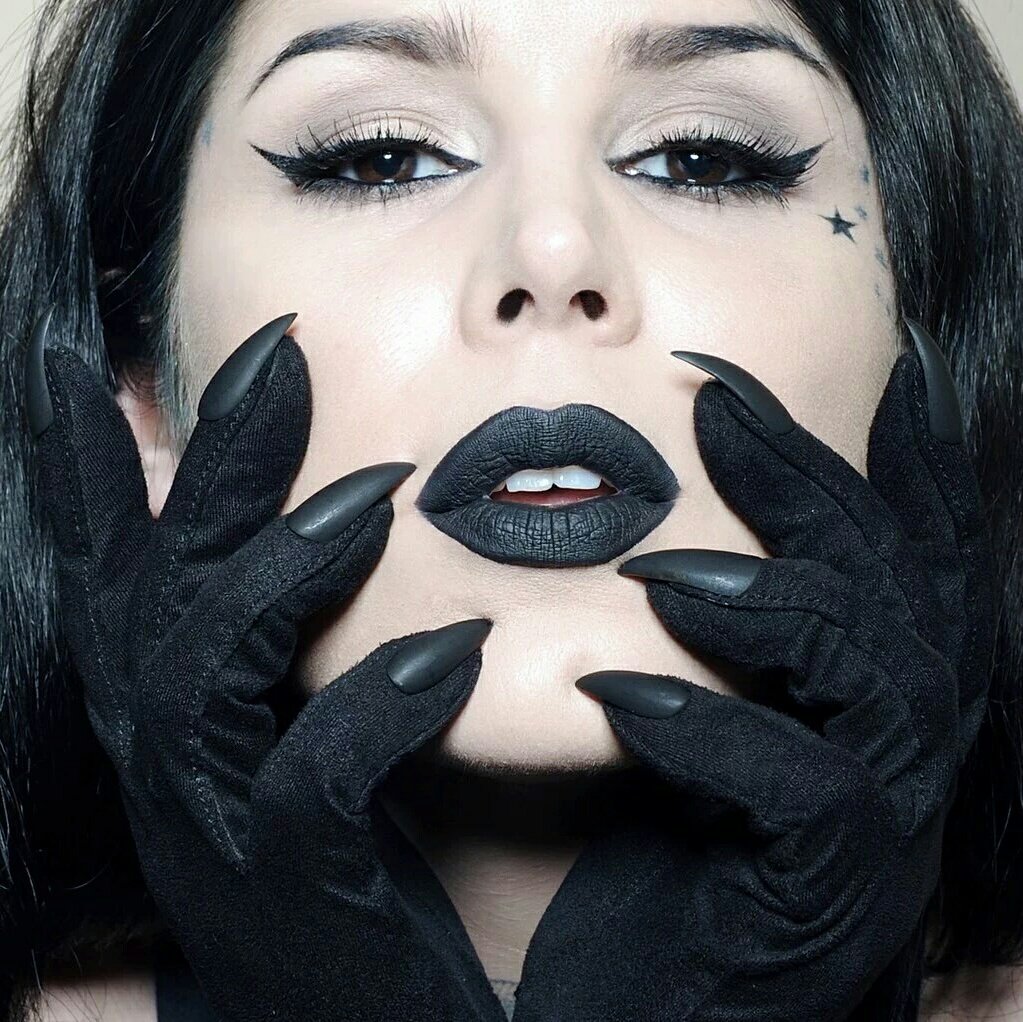 Vegan Studio: Actor, Actress, Model, Designer, Writer
√ Welcome to Hungary 🇭🇺 Travel Group
  Netherlands Animal Rights Police by anti-Islam Party   If it sounds like an idea inspired by the Animal Planet show "Animal ...

  Book Review 
 Understanding Earthquakes M M Bajaj, Ibrahim and Vijayraj Singh H. B. Prakashan, Indore 
 A Plea to Stop Animal Sla...

Human Rights of Domination & Abuse?   *PURPOSE: The purpose of this essay is to present the truth about modern industrialized factor...

Vegan Studio: Actor, Actress, Model, Designer, Writer ∆ instagr.am/vegan.model   instagr.am/vegan.actor   instagr.am/vegan....

As Sir Winston Churchill puts it – "We make a living by what we get, but we make a life by what we give."  By v olunteering with u...

We should highlight some of the sexier things in the vegan world. There are many perks to eating a more plant based diet but one of...